Citizens for Lexington Conservation promotes the enjoyment and appreciation of our natural environment through education and advocacy.
CLC is a non-profit organization in the town of Lexington, Massachusetts.
>> Join CLC (or renew your membership)
>> Recent Newsletter The February 2020 Newsletter is Here!
February 2020 Newsletter
Candidates Question & info about the Annual Meeting
CLC-Newsletter-2020-Feb_Web_Ver.pdf
Adobe Acrobat Document
308.6 KB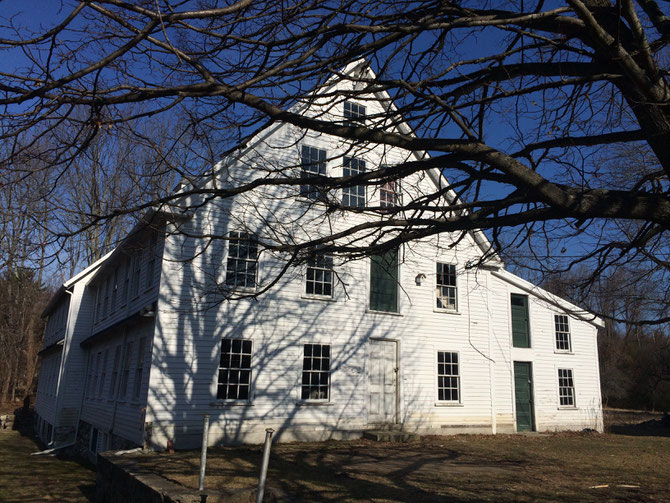 CPA request for Wright Farm access planning
This is the official request submitted by the Conservation Department.
DOC085.pdf
Adobe Acrobat Document
594.3 KB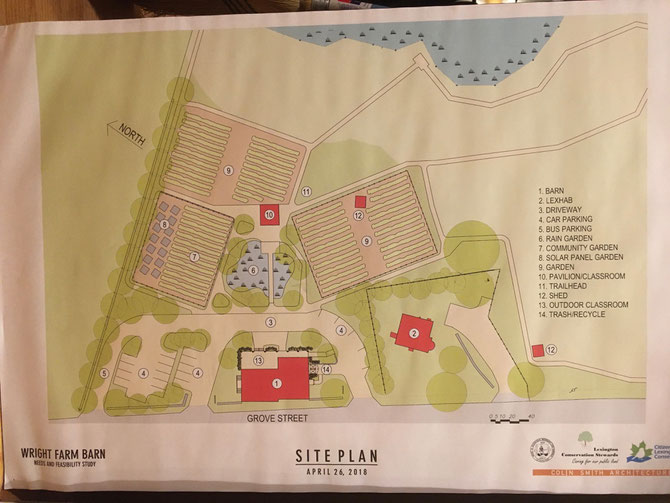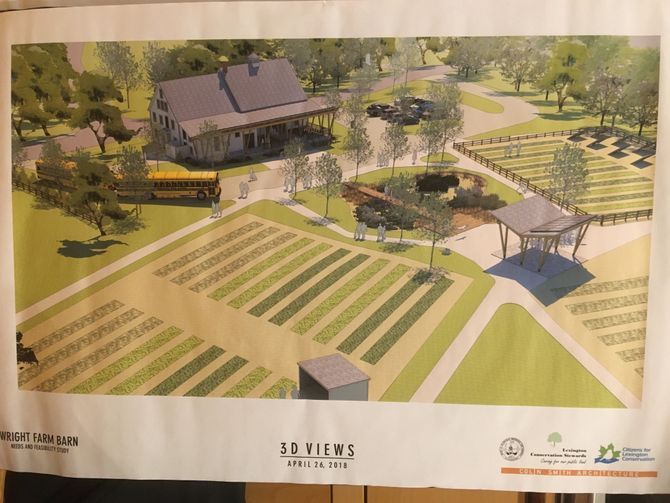 Monthly Trail Walks in Bedford
The Bedford Trails Committee conducts free monthly Trail Walks in Bedford the first Saturday of each month.  Trail walks vary monthly, from strolls on flat ground to hikes with hills. For detailed info on current and future hikes, please visit: https://groups.google.com/group/bedfordma-trails 
Location We rendezvous at 9:45 am at the parking lot behind the Bedford Free Public Library on 
Mudge Way, and leave 10:10 am from the Trailhead designated on the BedfordMA-trails website 
Contact:        To Join if you already have a Google account, go to: 
https://groups.google.com/forum/#!forum/bedfordma-trails  and click "Join Group to Post"
To Join if you don't have a Google account, please send an email to: BedfordMA.trailwalks@gmail.com  and you'll be added to the Group.
Check out this delightful video made by some folks with a real appreciation for the natural world.
Shota Weaver lives in Winchester and lives near Whipple Hill. He is a recent graduate of Winchester High School and will be attending Boston University in the fall of 2018. Shota enjoys filming and editing videos about nature. 
James Viglas who is also a Winchester High graduate of 2018 will be studying at UMass Amherst. He enjoys playing the guitar and has an interest in creating music. 
The Wright Farm Barn, future home of Lexington's Community Environmental Center
Let us know if there is an upcoming event that should be listed here.
Citizens4LexingtonConservation@gmail.com

Joe-Pye-Weed in Dunback Meadow, August 2016 (photo courtesy John Andrews)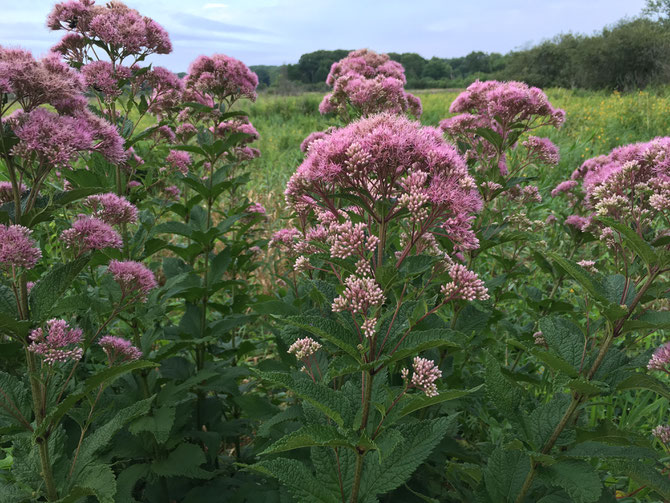 Are you looking for a new route to walk, run or bike?
ACROSS Lexington is waiting for you - try it!
You can find route information here on the Town website.
ACROSS Lexington stands for Accessing Conservation land, Recreation areas, Open space, Schools and Streets in Lexington.
Please let us know if you would be interested in working with CLC in any capacity. Could you write a piece for the Newsletter? Lead a walk? Work on the website? Take a leadership role on the Board? Help manage marketing/outreach? Drop us a line if you think you can help - we always welcome new faces!

Walks Publicity Coordinator: Each spring and fall CLC sponsors a series of walks in conservation and open space. We are looking for someone to focus initially on walks publicity, and eventually to organize and broaden the types of walks we conduct. 
Events Coordinator: Each year, CLC features a speaker on conservation, resource, or environmental issues. To deepen and enlarge our educational focus, we are seeking a new film/speaker coordinator to take on the tasks of identifying, scheduling, and publicizing videos and speakers. Our plans are to offer 3-4 events per year as an exciting new way for CLC to continue to raise public awareness regarding local, regional and national environmental issues.
Conservation Restriction Monitors: CLC is in the process of acquiring conservation restrictions (CRs) on five Town-owned properties that were acquired in whole or in part with Community Preservation Act (CPA) funds. We are seeking individuals who are interested in helping to complete the remaining CR applications for three of the five parcels and/or participating in the annual monitoring of the properties. 
Recording Secretary. This position involves taking minutes at Board meetings and filing any forms required to maintain our status as a nonprofit organization. 
If you would like to know more about any of these positions, please contact Eileen Entin (eileenhome@gmail.com, 781-862-6418).
CLC is sponsoring a new program for children - the Junior Ranger Program - aimed at getting kids out into Lexington's Conservation properties with games and activities. In conjunction with Cary Memorial Library we have a booklet to guide children and their parents. The kids will visit several different Conservation areas, fill out some activity sheets that will guide nature observation, and can, upon completion, receive a Junior Ranger Certificate from the Library.
You can find the Junior Ranger booklet here.